COVID-19 related research and resources at the Wittgenstein Centre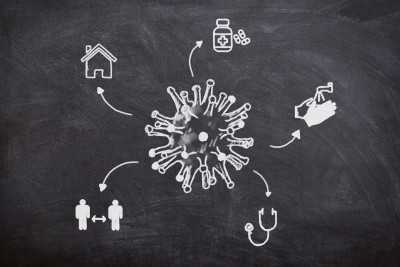 This collection includes the latest research and resources from the Wittgenstein Centre related to the COVID-19 pandemic. Find more information on the related research below:
RESEARCH

Community COVID-19 Vulnerability Index in India
Samir KC et al. show that some areas of India are more at risk of severe infection and deaths than others and recommend the central and state governments to reach the vulnerable population through the vast network of local-level governments.
INTERVIEWS
BLOG POSTS

EVENTS