Fertility and Family
All human capital starts with individual births. Therefore the study of human capital must start with the comprehensive analysis of fertility and the family settings into which babies are born. The Wittgenstein Centre studies global fertility trends and family change, with a particular focus on lower-fertility countries in general and a comparative European perspective in particular. We emphasize the institutional (e.g. family and labour market policies), socio-economic and cultural (e.g. gender role attitudes) determinants of family plans and their realisation. Furthermore, we look at educational differentials in fertility rates across countries and over time as well as in child health and well-being of parents and children. These topics are also considered within a broader context of intergenerational relations.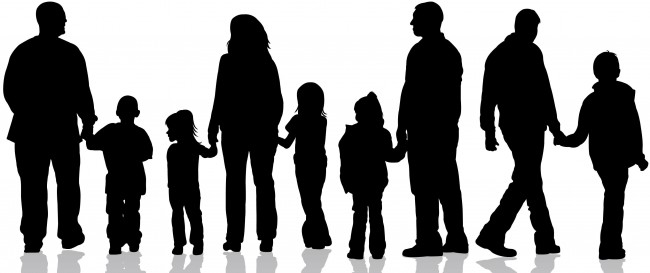 Key Concepts / Questions
• What is the socially and individually desirable level and timing of fertility and how do they change over time?
• What are the determinants of the capacity to realise family plans?
• How are desired and actual fertility and their changes over time differentiated by socioeconomic characteristics and especially by level of education?
• Is there a general pattern of "fertility tempo transitions"? How do these transitions in turn affect period and cohort fertility levels?