Population and Environment
Under the context of global environmental change, our research focuses on the interactions between population and environment – both anthropogenic impacts on the environment and population as a unit being affected by environmental change. Built upon WIC's expertise on population dynamics, we consider how population size, distribution and composition (by age, sex and education) interact with and influence the environment such as energy consumption and land use change.

Regarding the impacts of environmental change, we introduced the concept of demographic differential vulnerability into the analytical framework emphasizing on the differential impacts of natural disasters and climate change on subgroups of population. Vulnerability and adaptive capacity to environmental change not only varies between countries, regions, communities and households, but that even within families, the effects may differ by age and gender. In particular, we have provided a series of novel empirical evidence at the global, community and household levels demonstrating the positive externality of education in reducing vulnerability and enhancing adaptive capacity. To this end, we show that public investment in human capital can contribute to resilient societal systems that are able to cope with external shocks.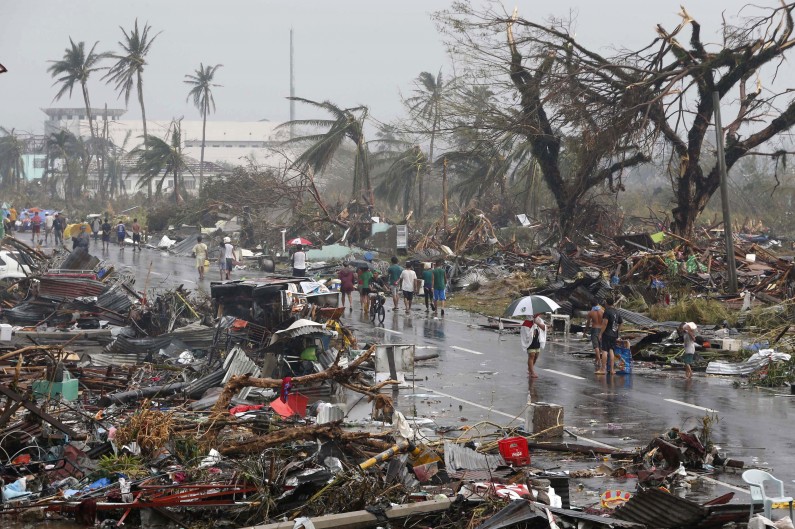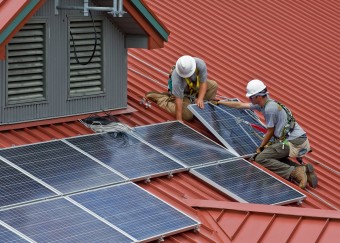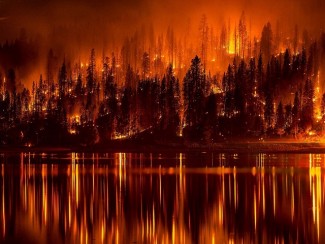 Key questions / concepts
1) Population dynamics and climate change mitigation
a) Who are concerned about climate change and engage in climate-friendly behaviours?
b) What are underlying factors explaining individual mitigation behaviours?
2) Demographic differential vulnerability to natural disasters in the context of climate change
a) Redefining vulnerability and highlighting demographic differential vulnerability
b) How do the impacts of natural disasters and climate variability vary by population subgroups (e.g., age, sex, education, income, place of residence, household headship type)?
3) Adaptive capacity and adaptation to environmental and other external shocks
a) How investment in human capital can enhance adaptive capacity?
b) Exploring the link between climate variability and migration